Bought these for my dad (he is 79yo) who has been having trouble hearing lately.
They worked for him without having to spend thousands on a custom pair.
I do not know if everyone would
have the same results.
Scott E.

Discover the Whisperfit Rechargeable Hearing Aids,
designed to be discreet and affordable.
Experience the benefits for yourself today.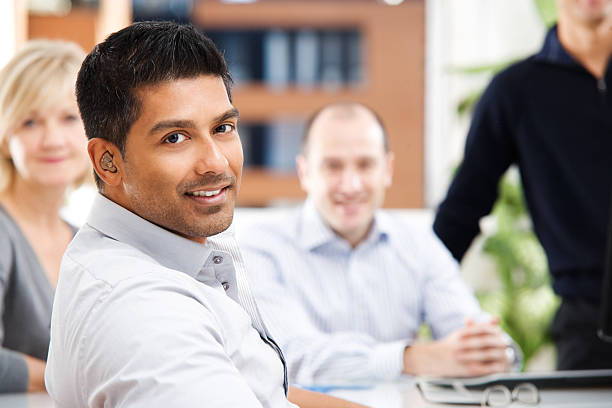 Long-Lasting Battery Life!
With a handy portable charging case that offers utmost convenience.
you can relish uninterrupted listening
for up to 60 hours.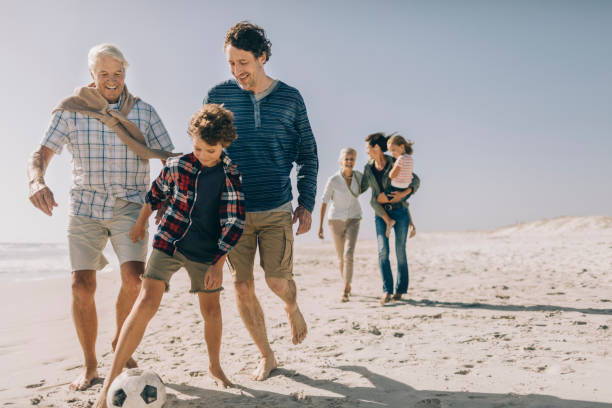 45-Day Money Back Guarantee!
We guarantee your complete satisfaction!
If you're not completely satisfied after 45 days of use,
you can return Whisperfit Hearing Aids for a full refund.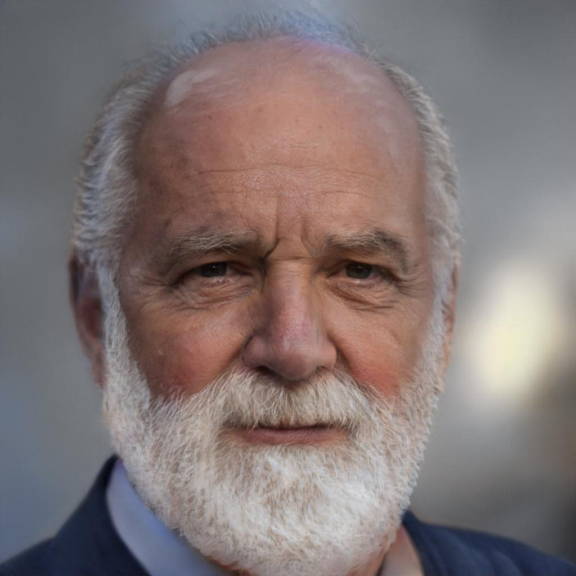 I am amazed that this Hearing Aid is so good. Comparable to my old $2000 Aid, and affordable!
Robert R.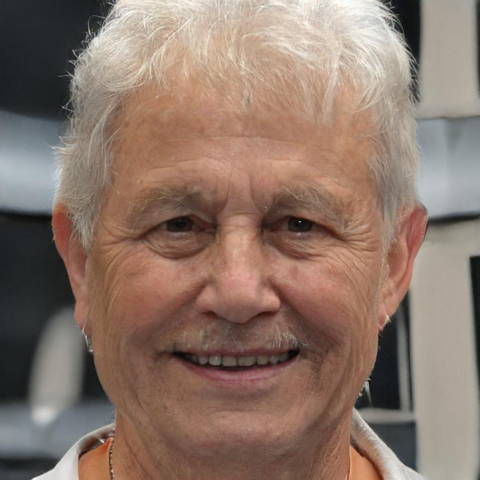 I finally get to listen to my record collection again,
without cranking the volume up to max.
My wife says I am so stubborn, but I didn't realize how much hearing loss I had over the last five years.
I purchased a pair of these Hearing Aids and have been so happy ever since.
Thomas C.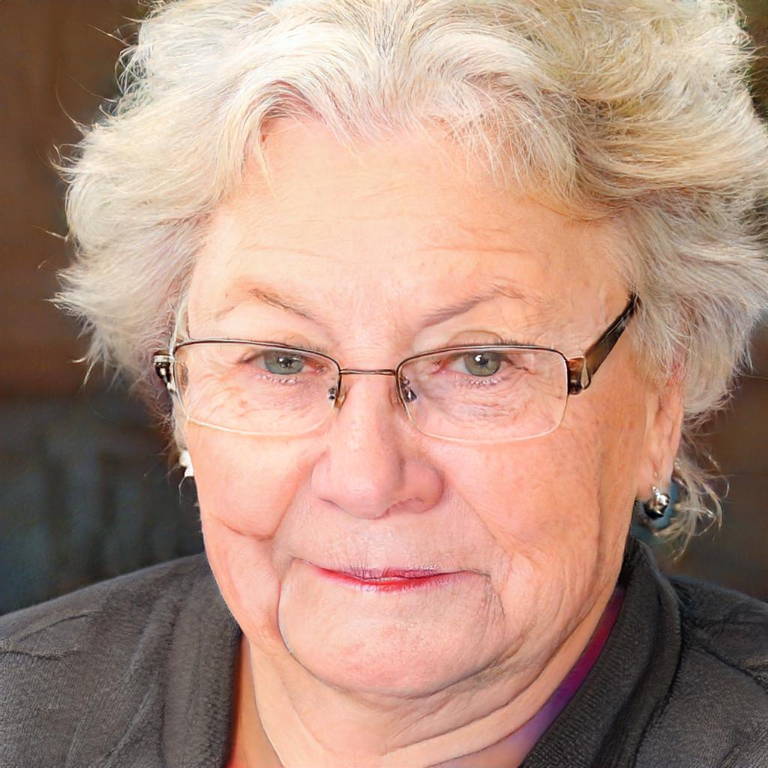 I lost the prescription Hearing Aid I paid $2000.
I couldn't afford another one. I have been struggling to listen to my family ever since!
I finally found this Hearing Aid and haven't looked back.
I don't have the whistling I had from the other Hearing Aids!
Rosie W.