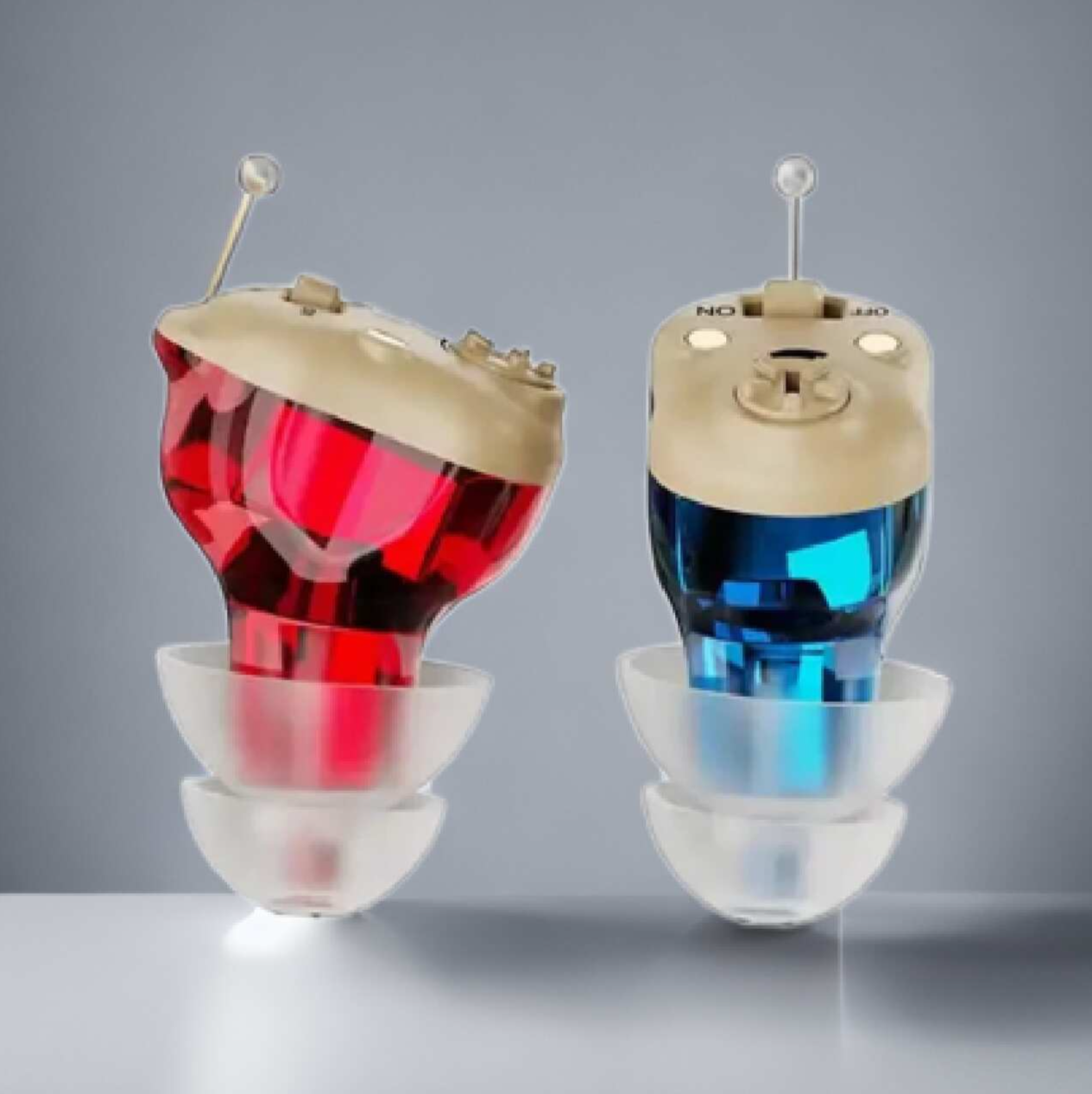 Whisperfit Elite OTC Rechargeable Hearing Aids
Regular price
$299.00
Sale price
$199.00
Unit price
per
Sale
Sold out
View full details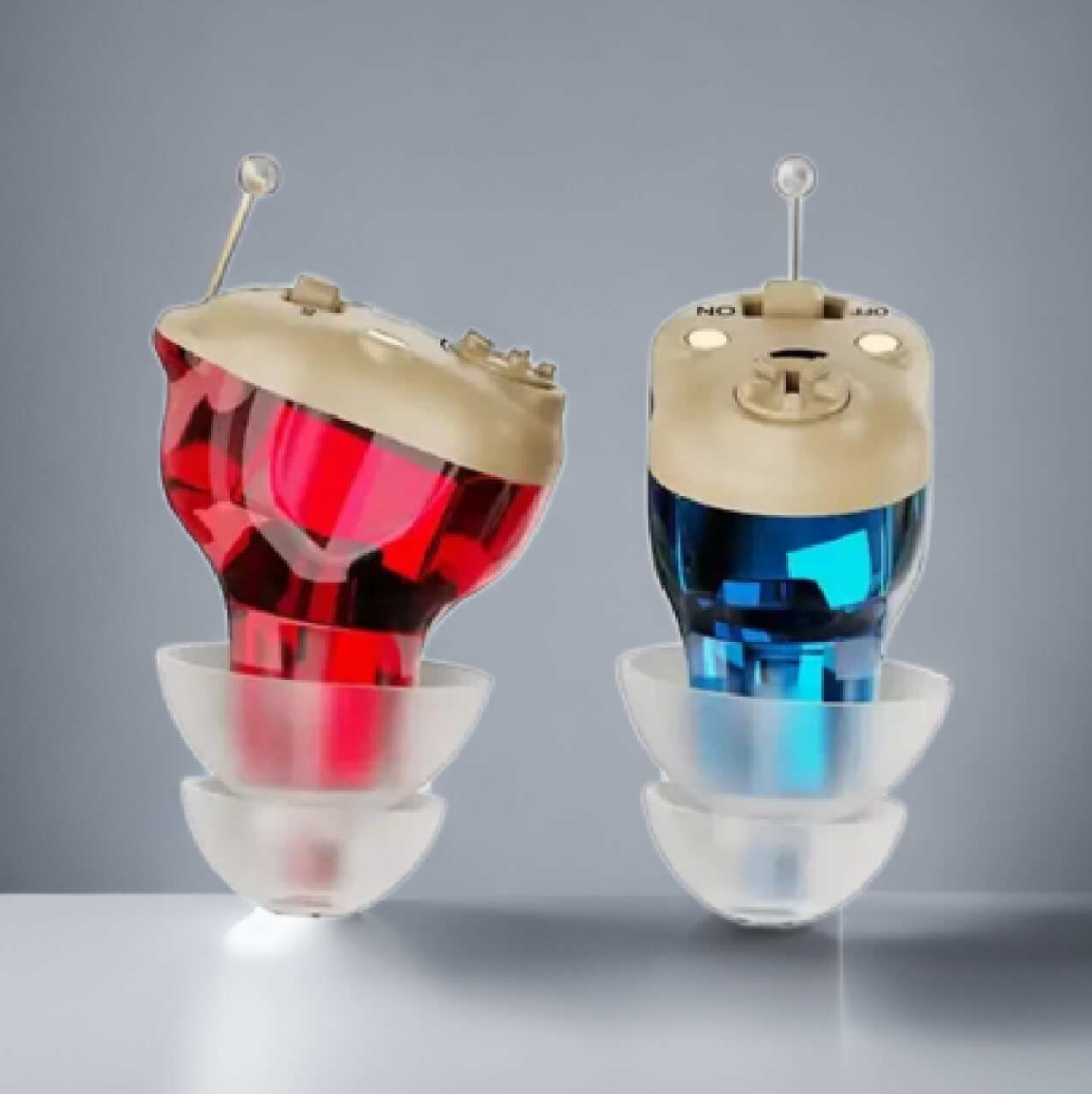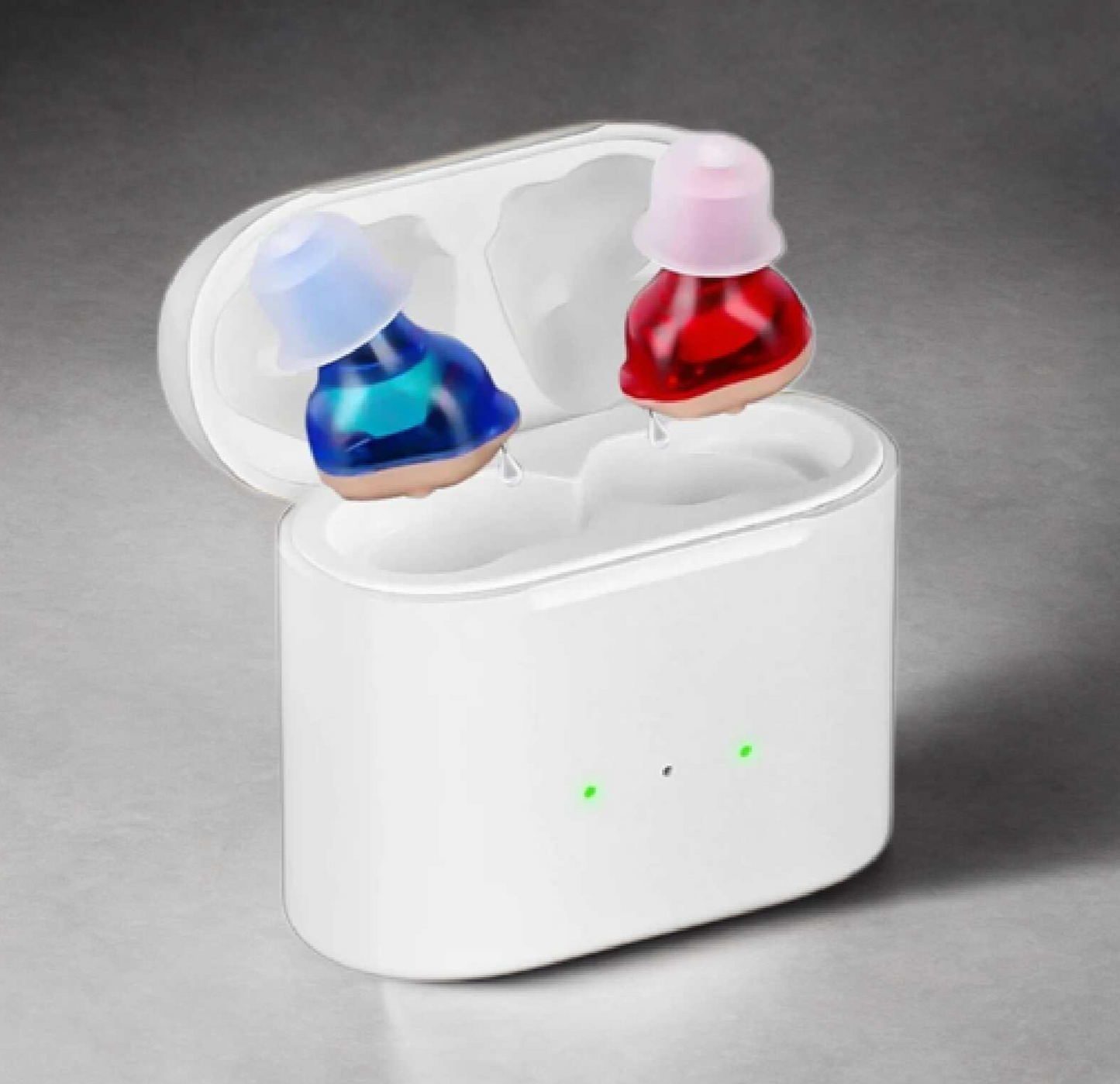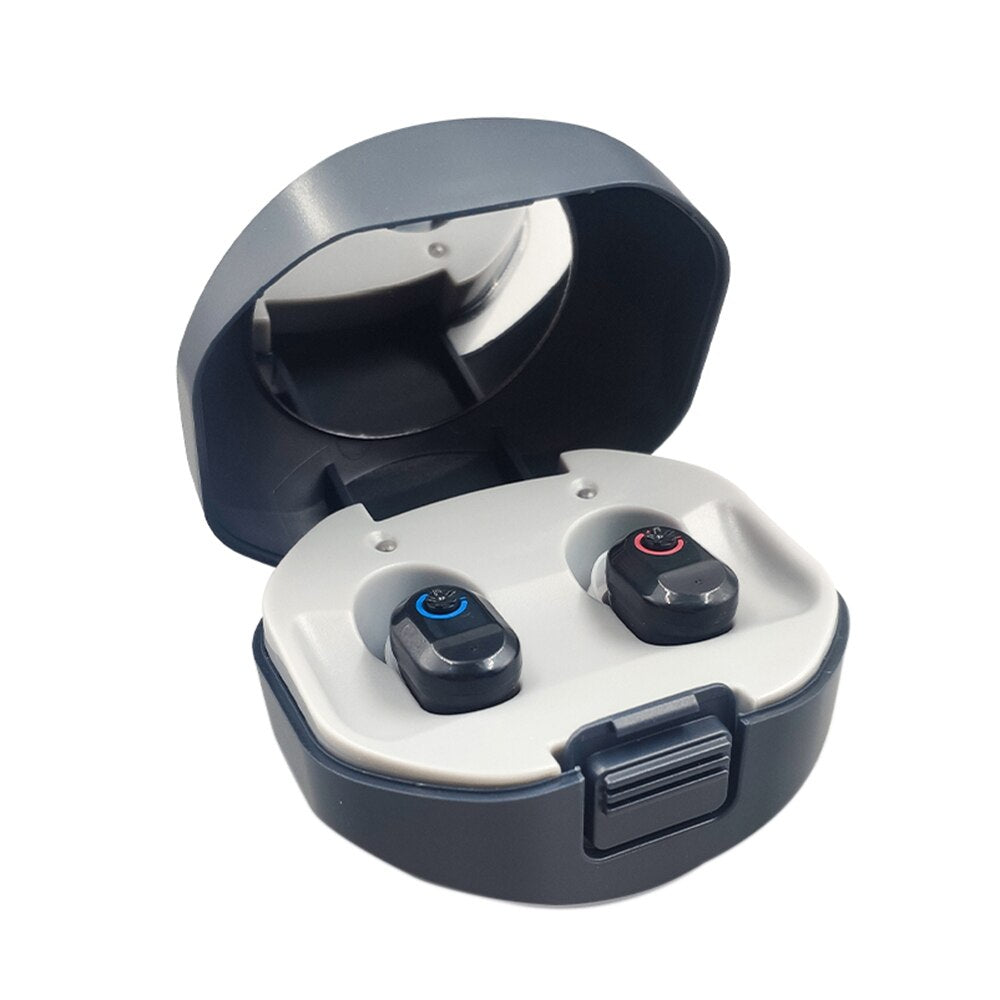 Whisperfit Elite Edge Hearing Aids
Regular price
$399.00
Sale price
$249.00
Unit price
per
Sale
Sold out
View full details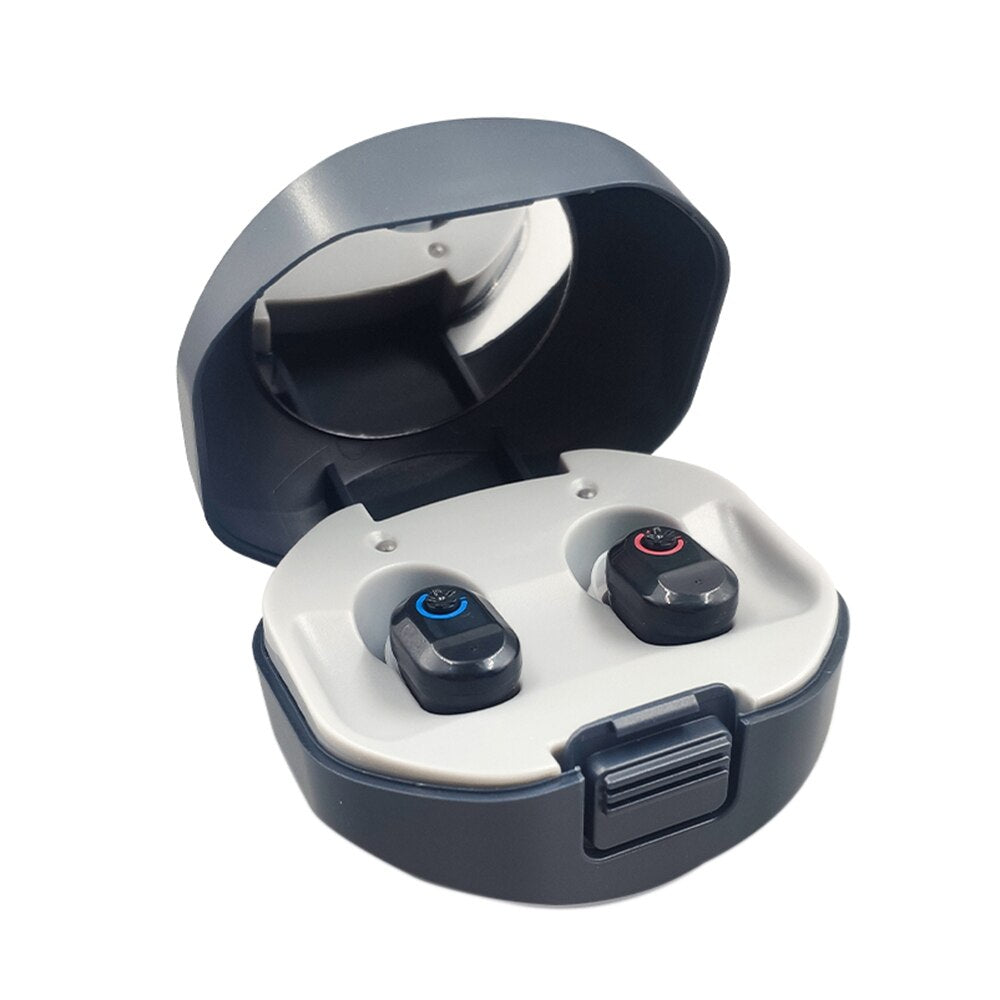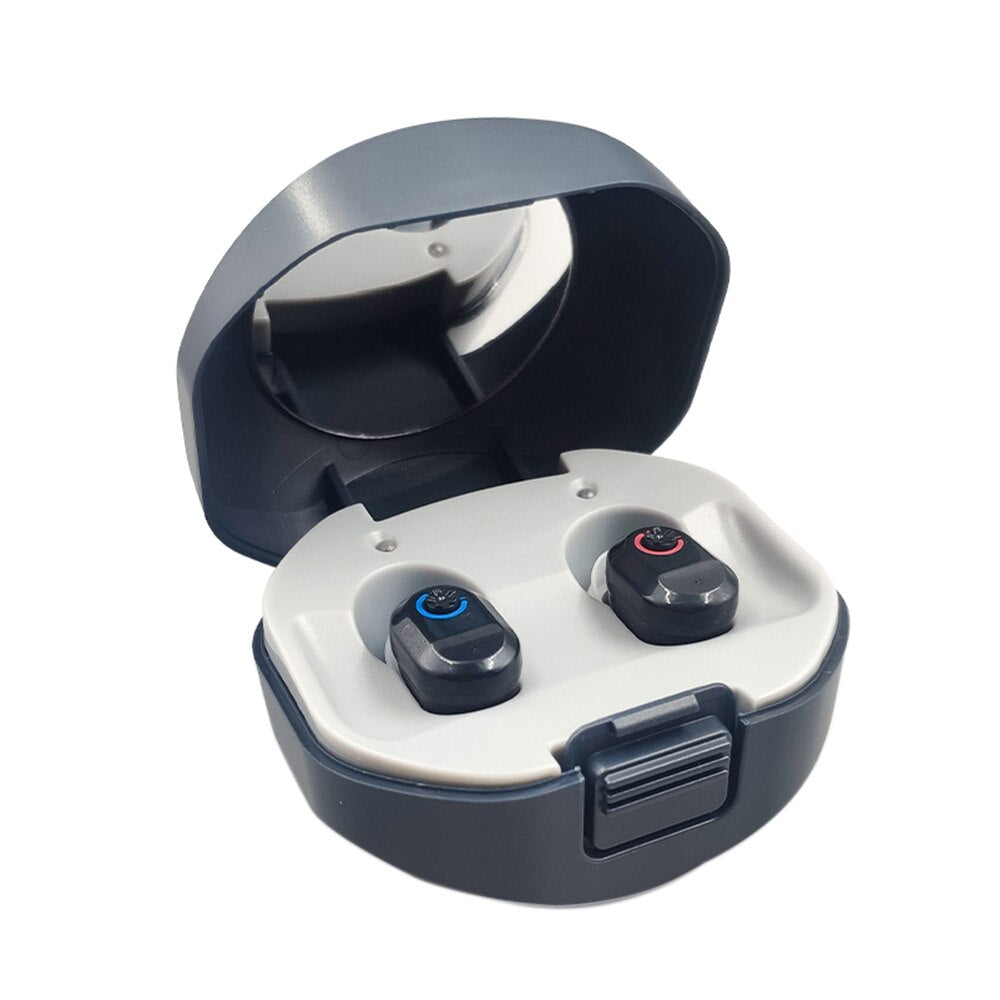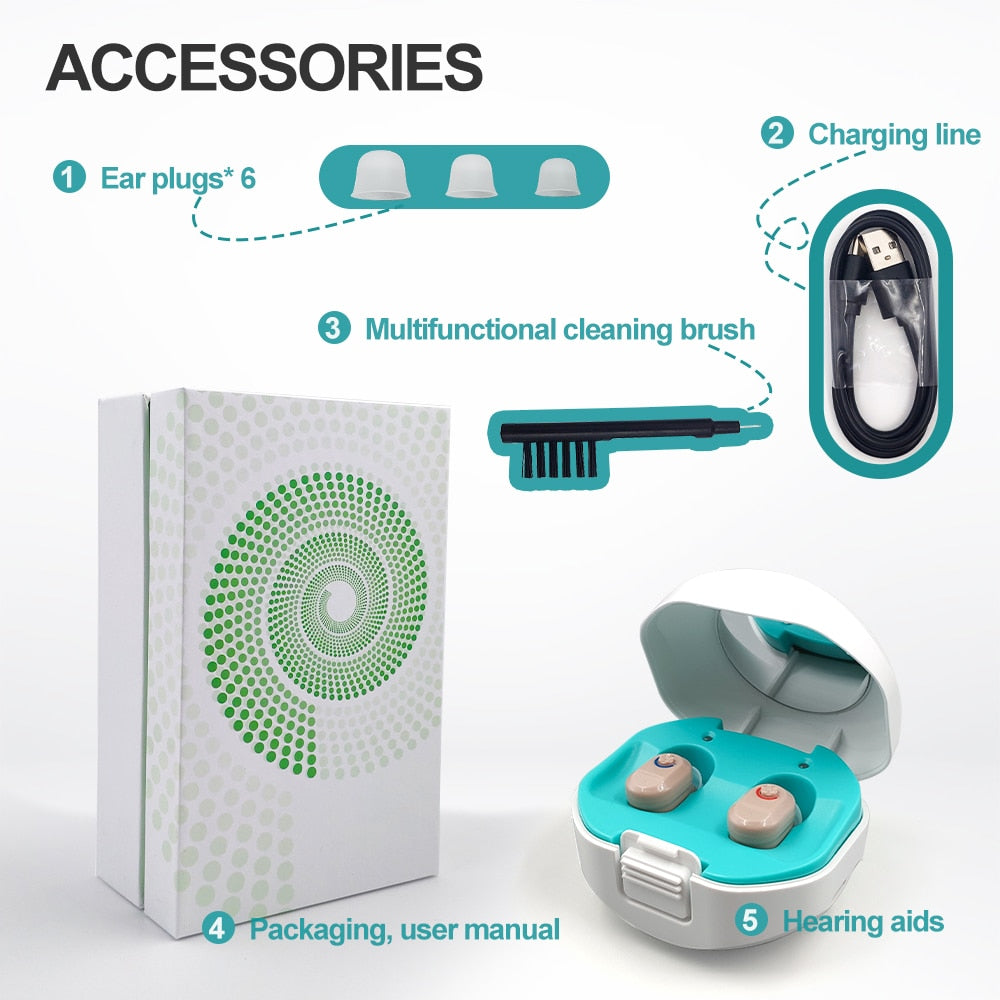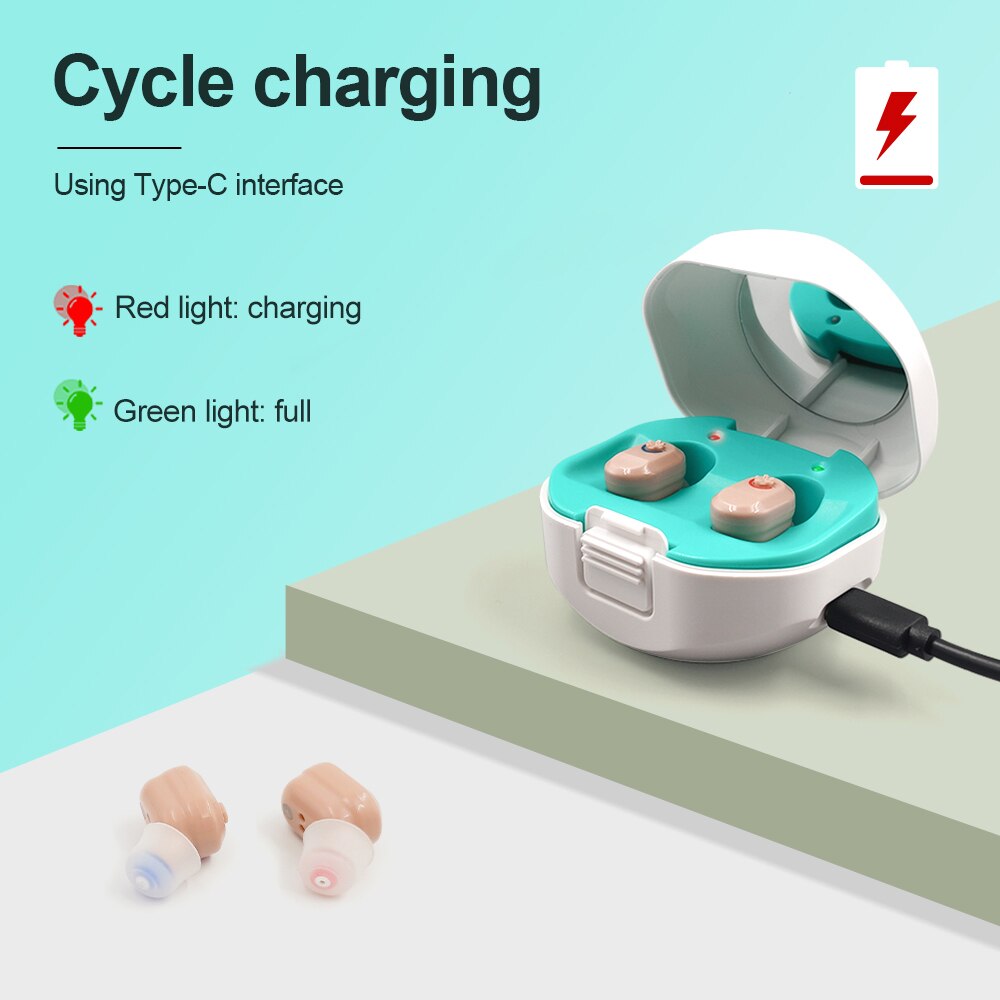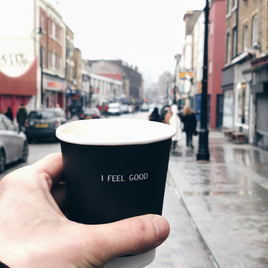 Whisperfit Elite Hearing Aids is a company that specializes in providing high-quality Hearing Aids to customers all over the United States.
Our mission is to help people live better lives by providing them with the Highest Quality Hearing Aids they need to be able to function in today's world.
We believe that everyone deserves access to the best products available. Which is why we work hard to ensure that our customers are always satisfied with their purchases.
At Whisperfit Elite Hearing Aids, we're committed to providing our customers with exceptional service and support. If you have any questions or concerns about our products, Please don't hesitate to contact us, we're here to help!
Empowering Your Hearing Experience with State-of-the-Art Technology

Immerse yourself in a world of cutting-edge technology, right in the comfort of your home. Our state-of-the-art hearing solutions are thoughtfully crafted to diminish background noise while enhancing the sounds of your surroundings with remarkable clarity. From conversations with loved ones to the sounds of your favorite music and the gentle whispers of nature, our hearing aids offer an unmatched listening experience that truly transforms your life.

Hear clearly, Think clearly. Protect your cognitive health with our hearing aids.

Research suggests that untreated hearing loss may contribute to cognitive decline and an increased risk of dementia. Wearing hearing aids can help maintain cognitive function and reduce the cognitive load associated with hearing loss.

It's important to note that individual experiences with hearing aids may vary, and it's advisable to consult with a qualified audiologist or hearing healthcare professional to determine the best solution for your specific needs.

Hear the difference, without anyone noticing.

Experience a new level of confidence with Whisperfit Elite Hearing Aids. Say goodbye to bulky and noticeable devices, as our cutting-edge technology ensures a discreet fit that no one will even notice. With three dome sizes to choose from, you'll find the perfect fit for maximum comfort and security. Enjoy clear and natural sound without compromising your style or self-esteem. It's time to embrace the power of Whisperfit Elite Hearing Aids and reclaim your hearing with elegance and grace.