These aids are tops in my book. I can now hear the clicker on my car turn signals,
and tv is a joy to watch plus I can now clearly understand my wife when we talk.
David R.

Comfortable All-Day wear!
Enjoy Ultimate Comfort with our Specially Designed Hearing Aids,
Perfect for all-day Wear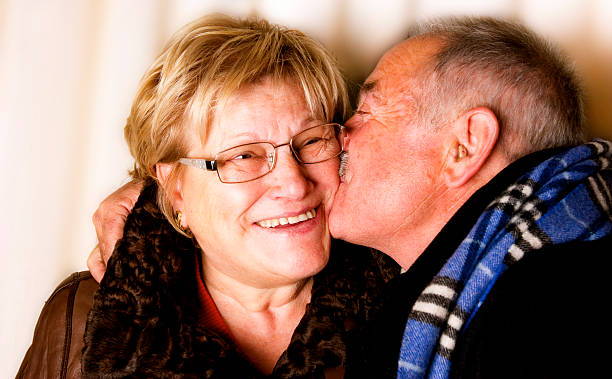 Long-Lasting Battery Life!
With up-to 30 Hours
of Continuous working time,
Never worry about running out of power.
The Case will Recharge them up to Three Times, Without plugging in Again!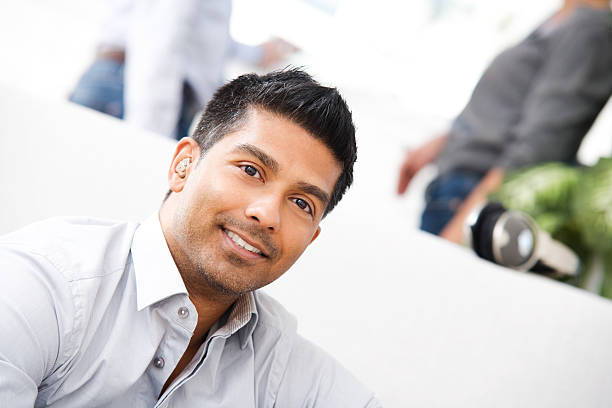 45-Day Money Back Guarantee!
We guarantee your complete satisfaction!
If you're not completely satisfied
after 45 days of use,
you can return Whisperfit Hearing Aids
for a full refund.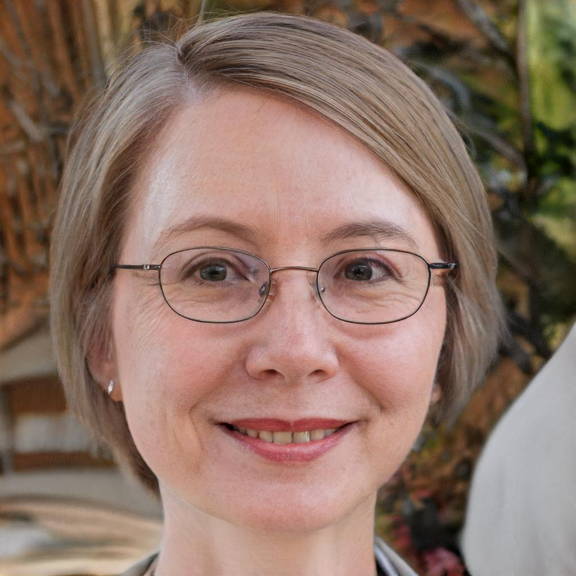 It took a while to get them fitted just right and
get the sound where I want it
but let's chalk that down to inexperience.
I love these and they work great :)
Josey T.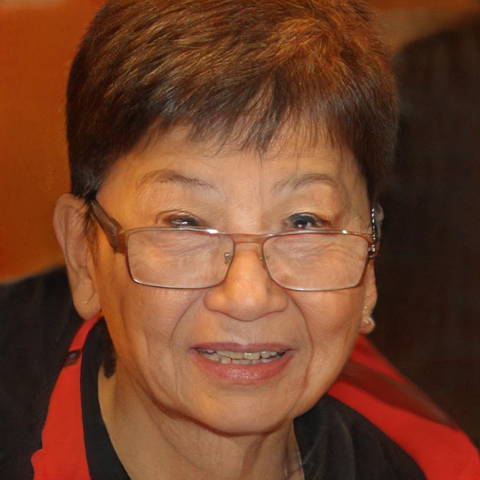 Wow! I hear things now that I have not heard in years. I sit in a wooden chair at the dinner table, and did not know how bad it creaked until I started wearing my hearing aid, darn if I think it's ready to fall part, LOL!
Olga J.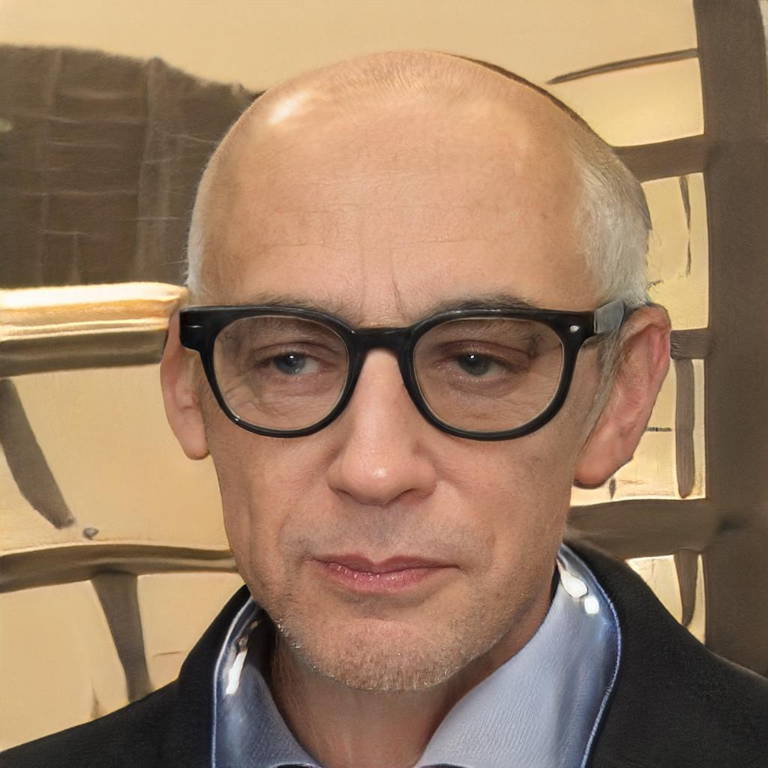 I'm new to hearing aids and had no desire to pay the outrageous amounts that that my parents paid while never being satisfied,
and always having difficulty adjusting. Fact-any device that one places in their ear canal has some level of discomfort,
and needs a period to get used to while learning how best to use the product. My hearing loss is moderate and I was frankly shocked
when I walked outside and heard the birds singing.
Joseph T.